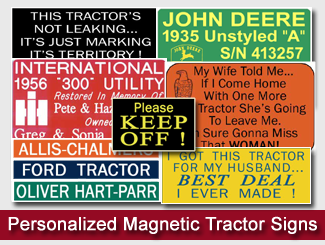 Show off your pride and joy at antique tractor shows and parades with a personalized weatherproof display sign! Choose from a variety of signs for your tractor, including our popular tractor humor and safety signs.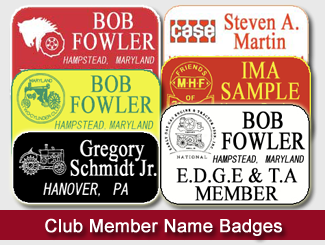 Become an "Ambassador" for your club with a professional name badge. Name badges start at just $5.00 each. Our name badges help establish and strengthen the identity of your club and your members.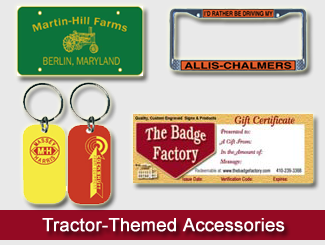 Choose from a variety of personalized tractor-themed accessories for the vintage tractor enthusiast. Including license tags and frames, key rings, PLUS downloadable gift certificates - perfect for those last-minute gifts!
Save when you purchase an identical pair.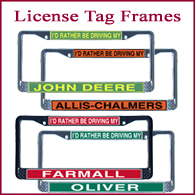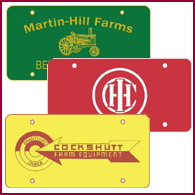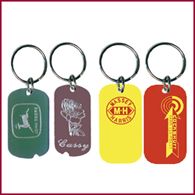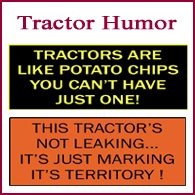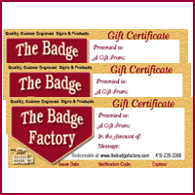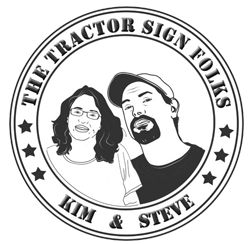 What Our Customers Say...
I ordered several key chains from them and can't be more happier with them. Prices are excellent and craftsmanship is awesome. Definitely recommend to use them.
I use this company for every tractor I own and reccomend them to everyone. Best quality, fast friendly family service! Competitive prices.
Steve Palermo
2 years ago